How To Choose The Perfect Export Import Training Course?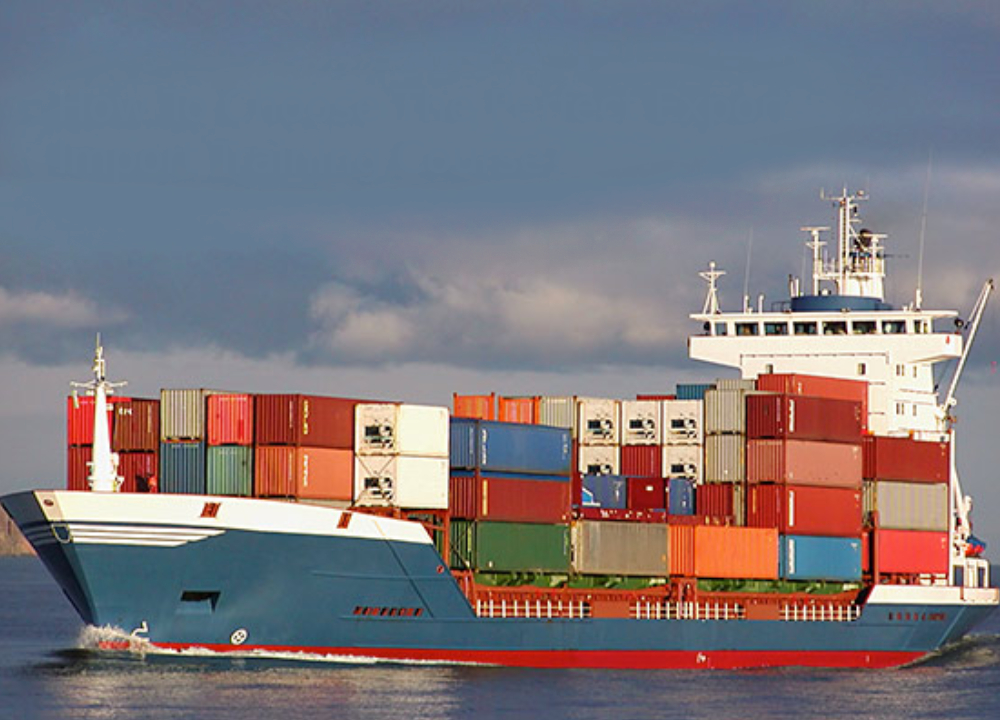 All the people who are thinking to commence an export import business and is searching out for the apt import export training, they should look out whether that specific training course is useful for them or not.
The matter of the fact is that there are different export import training courses as well as study materials available today. Several online and offline training programs are conducted. Apart from export import e-books and videos, audio versions are also available. Certain free material and paid materials are also available.
After this blog, you will understand precisely what type of export-import training you require. Keep reading.
Effective export import training must have personal support

During the export import course, there might come up a number of questions and doubts. Thus, this is very vital that during the export import training program, the student has certain type of support. It should be simple to ask questions and avail right support and advice.

In ETTINTL's courses, students can have E-mail, Skype, and WhatsApp support. When a student feels that a concept is not cleared or he faces concerns about applying some of our real-world instruction, then he can at any time send us an inquiry and our experts are happy to help and advice.

Sadly, most of the online courses won't comprise of support option. While, majority of the offline export import courses have enhanced support because the lecturer can give immediate response to student's varied questions.

Ensure export import training programs or course has either personal or group support option.

Export import training should be carried out by entrepreneurs

Commencing and growing export import business is 100% practical as well as dynamical blend of subjects. This requires practical experiences to be successful in this field. Here, practical experiences are more essential than theoretical knowledge. Many people might not agree with this statement.

However the truth is, a lot of the successful entrepreneurs, never appropriately studied business, economics or related disciplines before. These individuals don't have any certificate or diploma. Most of them didn't even graduate college. Entrepreneurs like Mark Zuckerberg (Co-founder of Facebook), Steve Jobs, Robert Kiyosaki, Michale Dell (founder of Dell computers) and the list is too long. These all individuals are self-made entrepreneurs. These entrepreneurs learned at the time of trials and errors until they succeeded.

Ensure, the individual behind the export import training courses have actual experience in export-import business

In the above point, it's explained how essential it is to learn from actual entrepreneurs. However on the internet, anyone can declare themselves to be whoever they want. Thus there are many fraud and scammers out in the world. Thus, how to ensure that the individual won't get scammed? The person should initially, go through the export import training providers' free material, like the blog posts, free export import demo lectures, prior to making any payment. Similarly the prospective student can make sure, that the provider has actual experiences in an export-import stream or not.

Export import training programs must be practical!

The fact is that many of the export-import training programs are very much theoretical. They may possibly cover the international trading, logistics, financial, export-import procedures, economics and export marketing. Earlier ones are also essential, but not enough to be a successful in export-import business. So, what does it mean with practical export import training course?

Practical training is this type of training that includes actionable steps as well as instructions on what people can actually put into practice.

At first, the person learns theory and then further will get practical lessons / instructions / steps what they need to solve or implement.