Top 4 Import-Export Business Prospects For Indians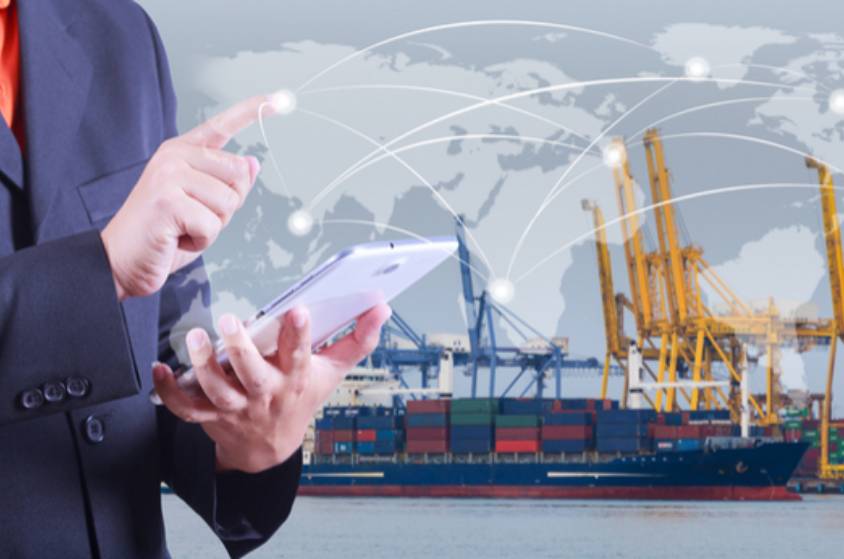 A lot of folks in India are considering starting own import-export business. But what are some of the extreme import export business opportunities now? What types of goods are exported from India? What is great import export in India and Asia now? It is really significant to know those.
Because the success of the international trade and supply chain management depends highly on selecting the right product category what to deal with.
Organic Chemicals

India is rich in minerals as well as natural resources and that is mere one reason why India is a big producer of several types of chemicals, mostly organic chemicals like acids.

Europe is the huge importer as well as consumer of various types of organic chemicals. The European Union itself is a small producer of organic chemicals due to the stern environmental rule. Secondly, the EU is very expensive place for creating simple and base chemicals.

The European Union imports cheap organic chemicals and then processes them. Thus, there is a wide demand for organic chemicals in EU from India; traditionally the main supplier has been in China. This is a big international trade opportunity for Indians.

Garment and Textile

This category signifies one of the largest and best import-export business opportunities for Indians presently, as the demand for those products is immense.

Garment and textile products have been exported to the European Union since several decades from China and other Asian countries. Many of the easy textile as well as garment industries have left Europe. Textile and garment industry requires a lot of human work and in Europe, the labor cost is too high for this. It's economically sensible to import those products to the European Union instead of producing them.

China exports of garment and textiles are day-by-day reducing, owing to the high costs. Presently, India and other low-cost Asian countries may be a substitute for this export. It's even possible to be an outsource for the European brands which can give them too many lucrative business opportunities.

Clothes and Footwear

After the raw garment and textile category, it is the production of clothes and footwear from them. This also needs labor intensive work as well as require cheap labor cost and energy. India can manufacture clothes and footwear based on the European client's demands and needs. Presently, various western clothing brands are outsourcing their production from India; this is an enormous export opportunity for Indian companies.

Fruits

India has a diverse climate due to which in several areas fruits are growing seamlessly. Kiwis, Bananas, pineapples, coconuts, citrus are growing in abundance and due to the low labor costs, those fruits are very low-priced. India and also other Asian nations can export those products to USA and the European Union where the demand is vast.

Many of the European Union countries hardly have sunlight for the growth of tropical fruits. Though South European Countries are suitable for the production of these fruits, they have high labor costs which make growing the fruits costly. This is an enormous international trade opportunity for Indians. Growing the fruits and creation of the plantation hardly requires any capital, so it's very well easy for people from Asia, especially India.

However, fruits and food products has few export risks. Food can simply get damaged at the time of shipping, so organize them accordingly.