Are you looking to pursue a career in the import-export industry but don't know where to start?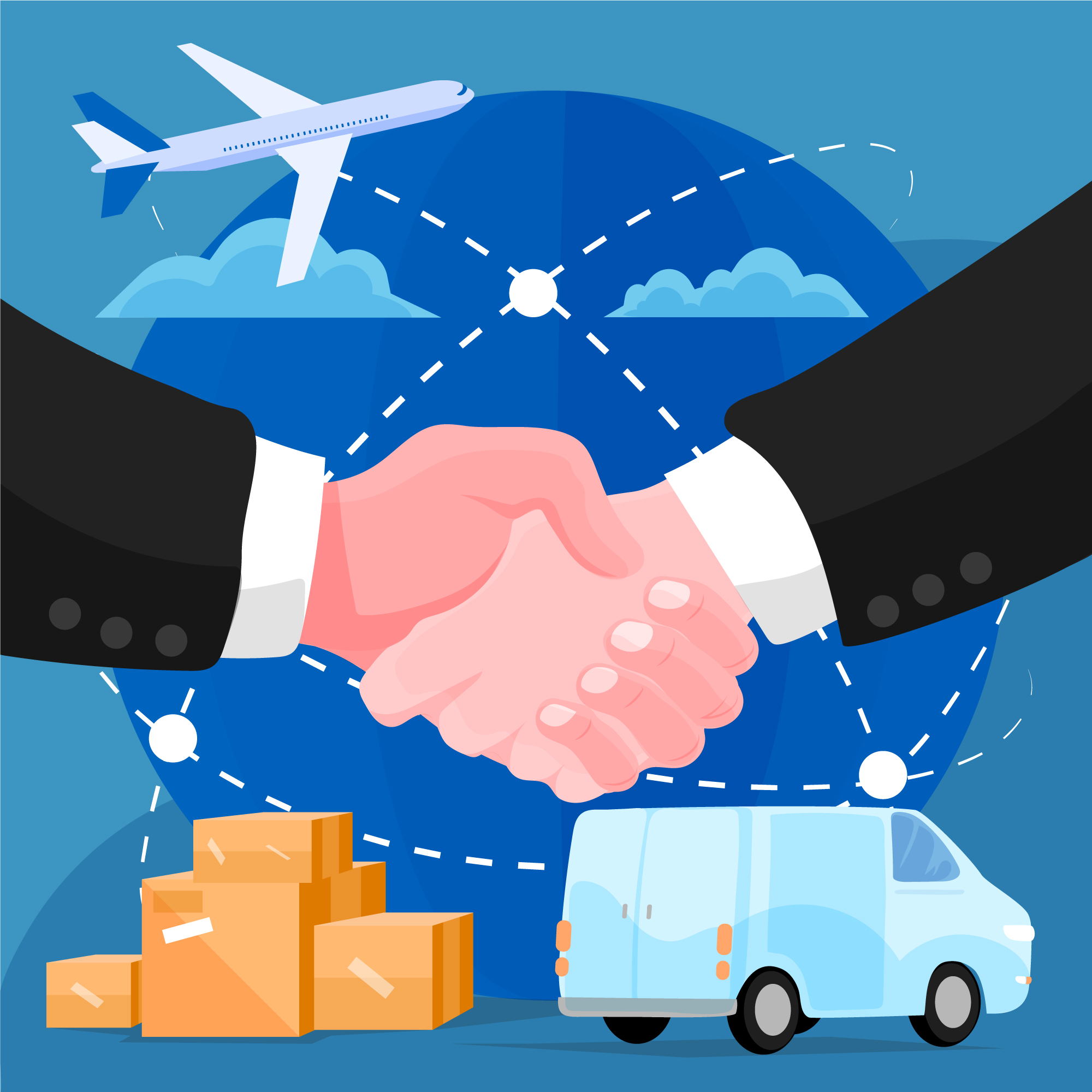 Enrolling in an Export Import training course can be a great way to gain the necessary skills and knowledge to succeed in this industry. However, with so many courses available, it can be challenging to determine which one is the best for you. In this article, we'll discuss some key factors to consider when choosing the best export-import certificate training course.
Practical Training:

While many online courses may have theoretical content, it's essential to choose a course that offers practical training. This can include hands-on lessons and assignments that will teach you concrete steps to succeed in Export Import businesses. Practical training will help you understand the logic behind the concepts and apply them in real-world situations

Comprehensive Curriculum:

The course you choose should cover all the essential topics related to Export Import Businesses. These can include documentation required for Export & Import, international trade regulations, marketing, logistics and more. Ensure that the course curriculum aligns with your career goals and interests.

Real-World Examples:

Look for courses that are taught with real-world examples, case studies, and scenarios. This can help you understand the import-export industry's nuances and gain insights into how successful businesses operate.

Industry-Relevant Certification:

Ensure that the course you choose is recognized and respected in the industry. A reputable certification can enhance your career prospects and open doors to new opportunities.

Flexible Learning Options:

Consider courses that offer flexible learning options, such as online learning, self-paced courses, virtual classrooms and flexible timing for Offline (Classroom) Lectures. This will enable you to balance your work and study commitments effectively.
In conclusion, choosing the right export-import certificate training course is crucial to kick starting your career in the industry. Consider practical training, a comprehensive curriculum, real-world examples, industry-relevant certification, and flexible learning options when selecting a course that best suits your needs. With the right training and education, you can unlock a range of career opportunities in the dynamic Import-Export Industry.